Helpful resources for Shopify designers and developers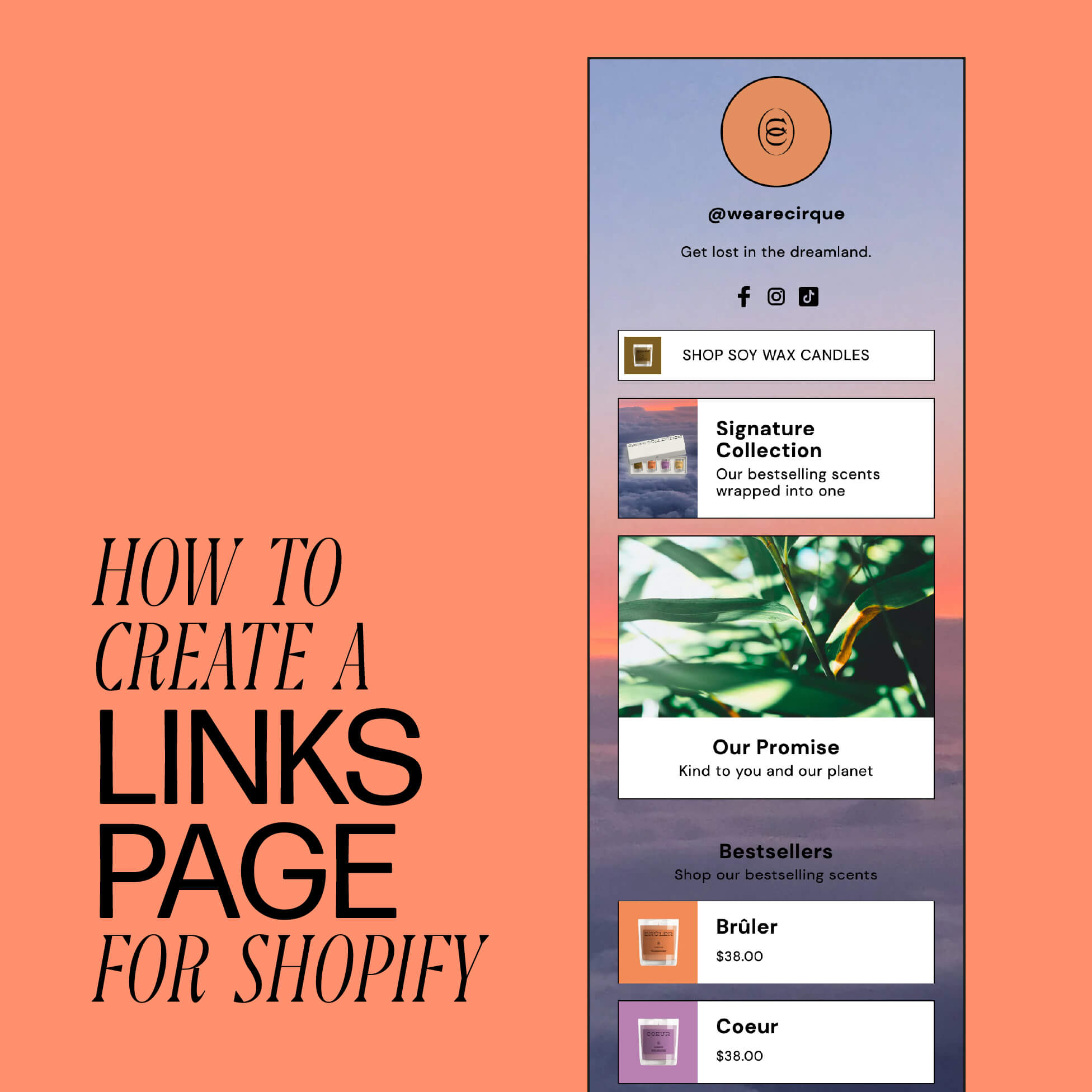 How to Create a Links Page on Shopify
With so many different link page options, which one should you go for, and how can you maximize the benefits of yours for your brand? Let's find out!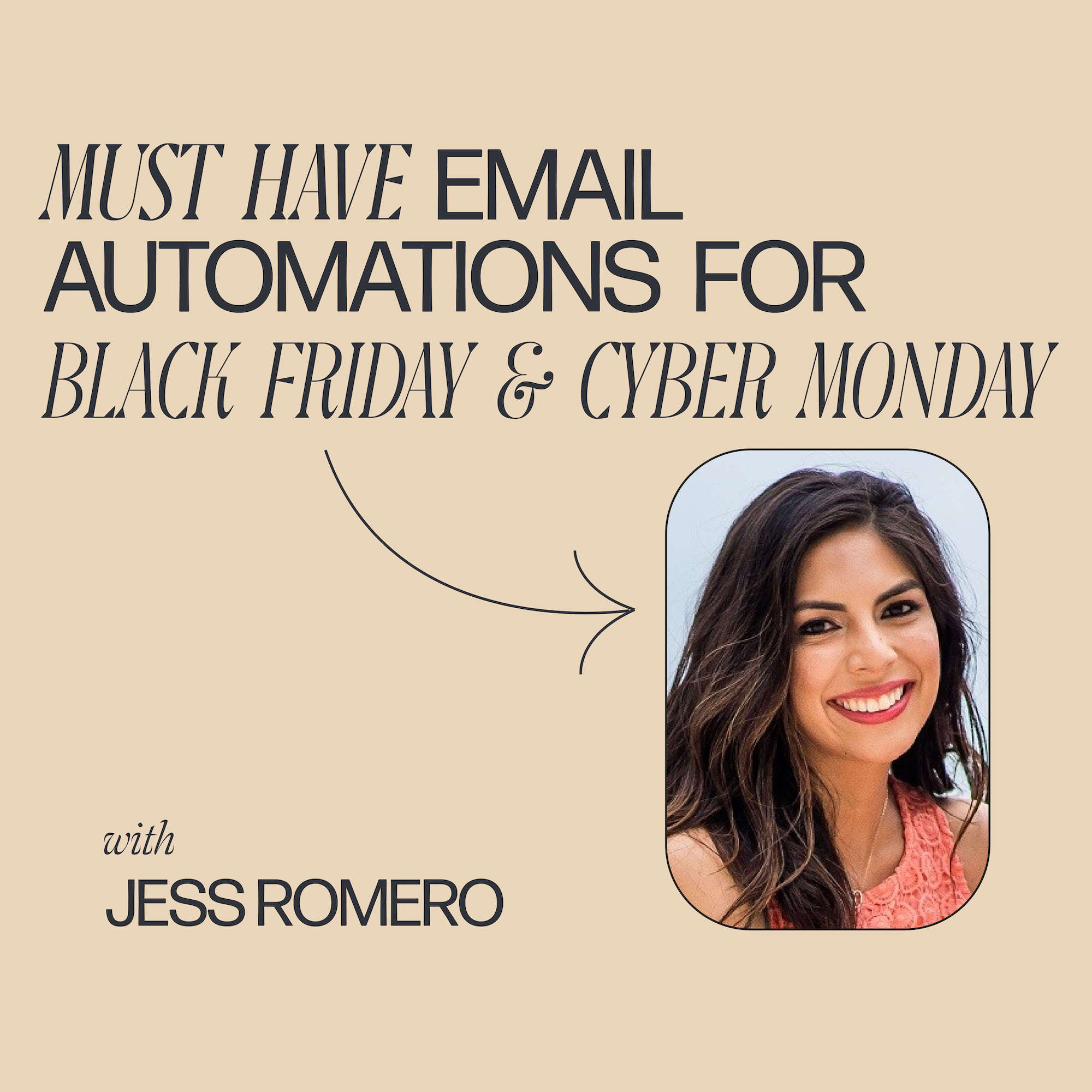 Must-Have Email Automations for Your eCommerce Business before BFCM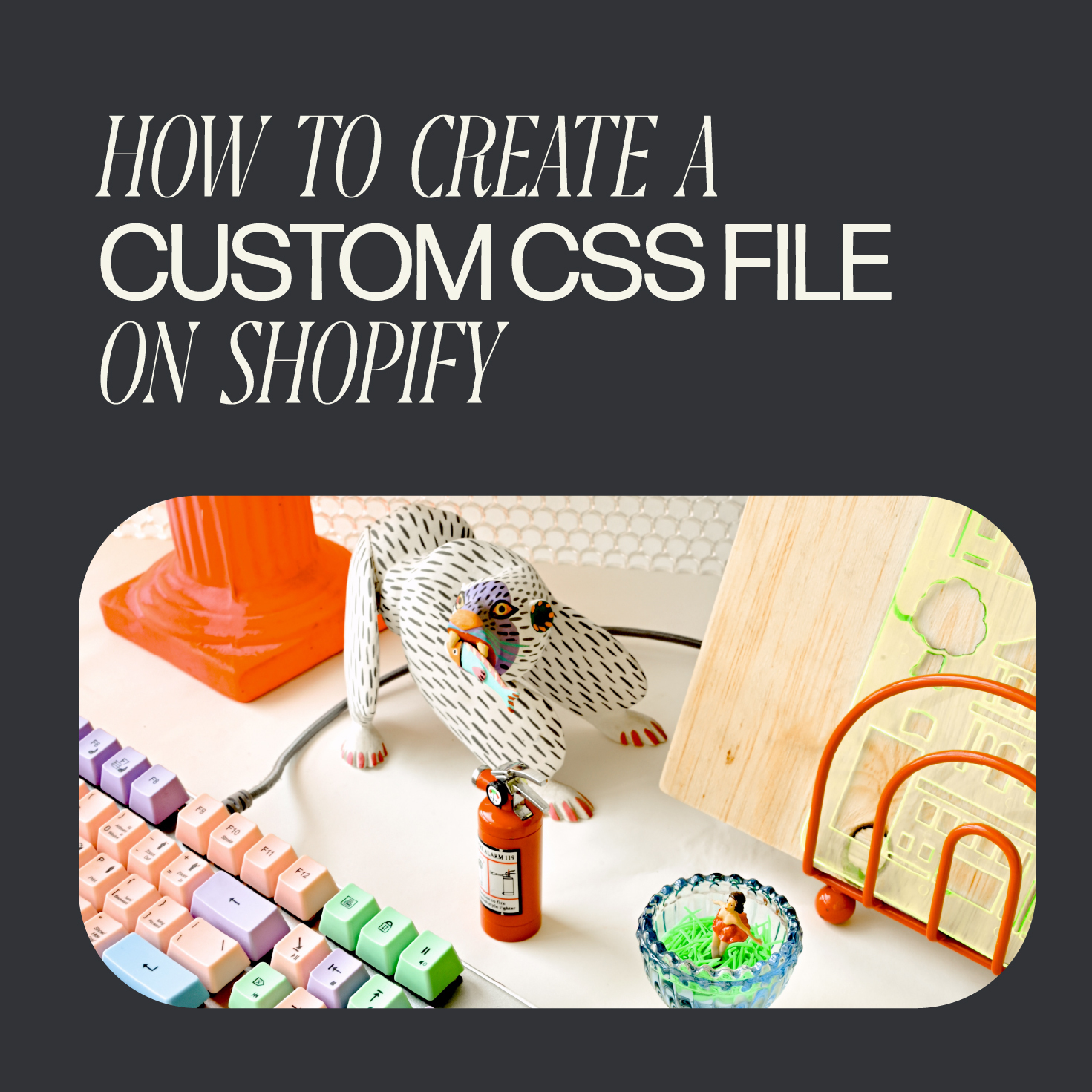 How to Create a Custom CSS File on Shopify
How to Hire a Shopify Developer
Red Flags to Look For in Clients & How to Turn Down Projects
Just copy and paste to add to your store
Use these as inspiration for your next project.
SHOPIFY RESOURCES,
STRAIGHT TO YOUR INBOX
Sign up to receive monthly emails packed full of tutorials, new products and special offers.
Our Launch Kit contains comprehensive checklists that help you speed up your workflow and increase your confidence while building stores. 
Blog posts to accompany the launch kit
How Linktree Harms Your Brand (and the solution!)
Are your clients missing out on website traffic by using Linktree, Link in Bio or Bio Sites? A dedicated links page for Instagram supercharges a site's SEO and looks much more professional.
How to Optimize Images for Shopify
Increase website load speeds by optimizing images before they're uploaded. Let's go through a few easy methods to optimize images to ensure that customers have a great website experience!
How to Make Color Swatches for Shopify
Color swatches are those little colored squares or circles that give customers a visual representation of product colors or print options. Let's see how to create those.
We're making beautiful Shopify stores a breeze with customizable pre-built sections.