Helpful resources for Shopify designers and developers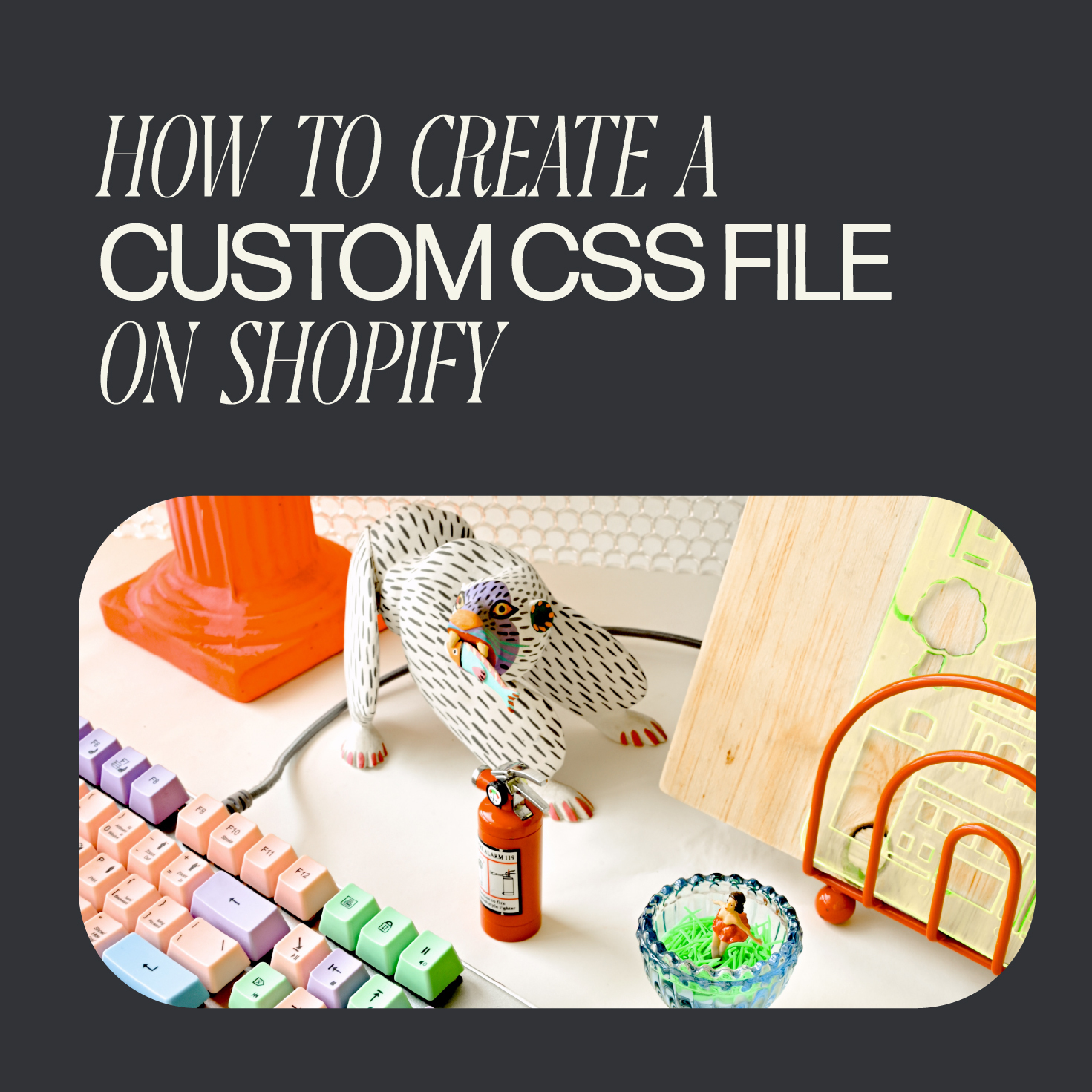 How to Create a Custom CSS File on Shopify
If you want to add custom CSS to your theme, I highly recommend creating a custom CSS file. It's easy and only takes a few minutes!
How to Hire a Shopify Developer
Red Flags to Look For in Clients & How to Turn Down Projects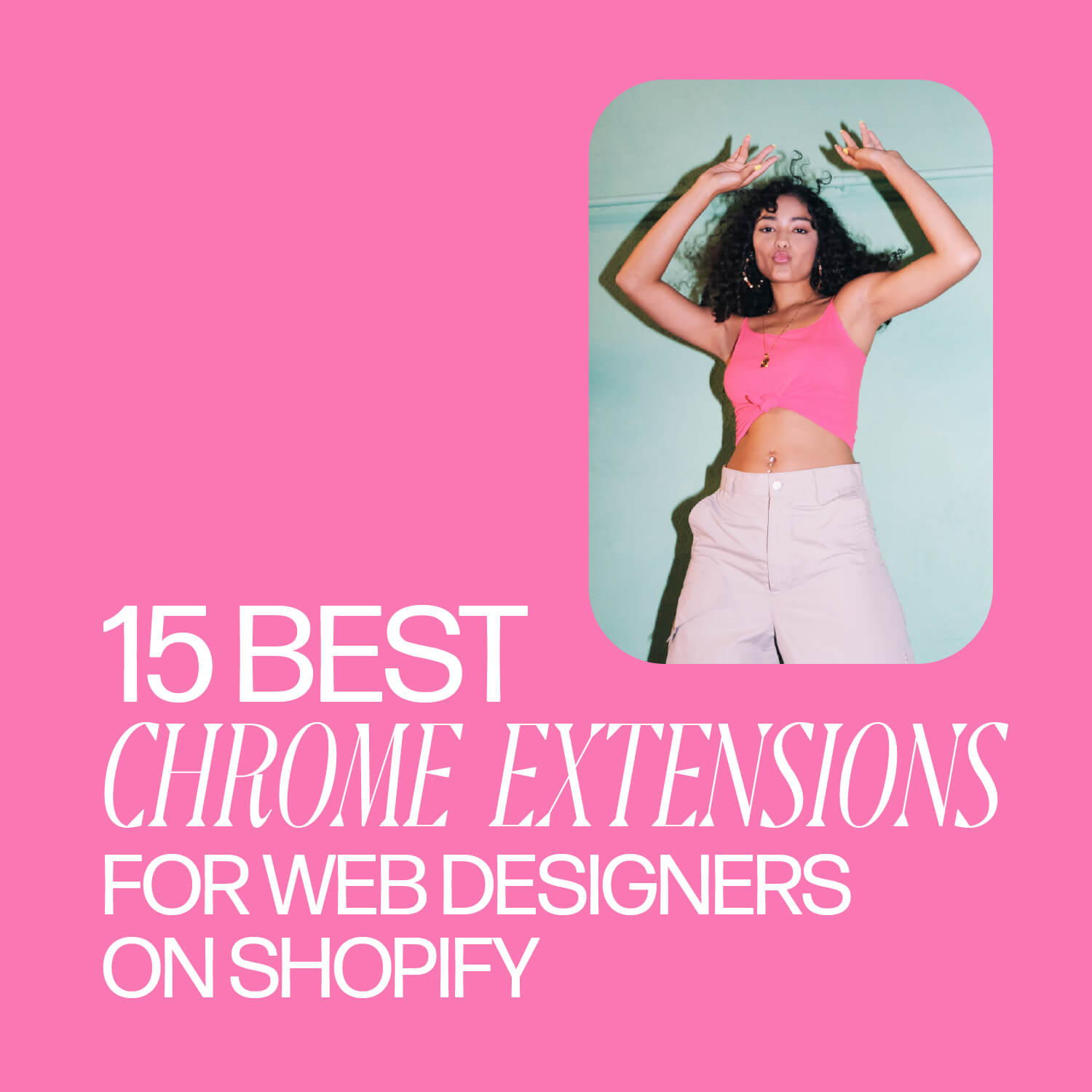 15 Best Chrome Extensions for Web Designers on Shopify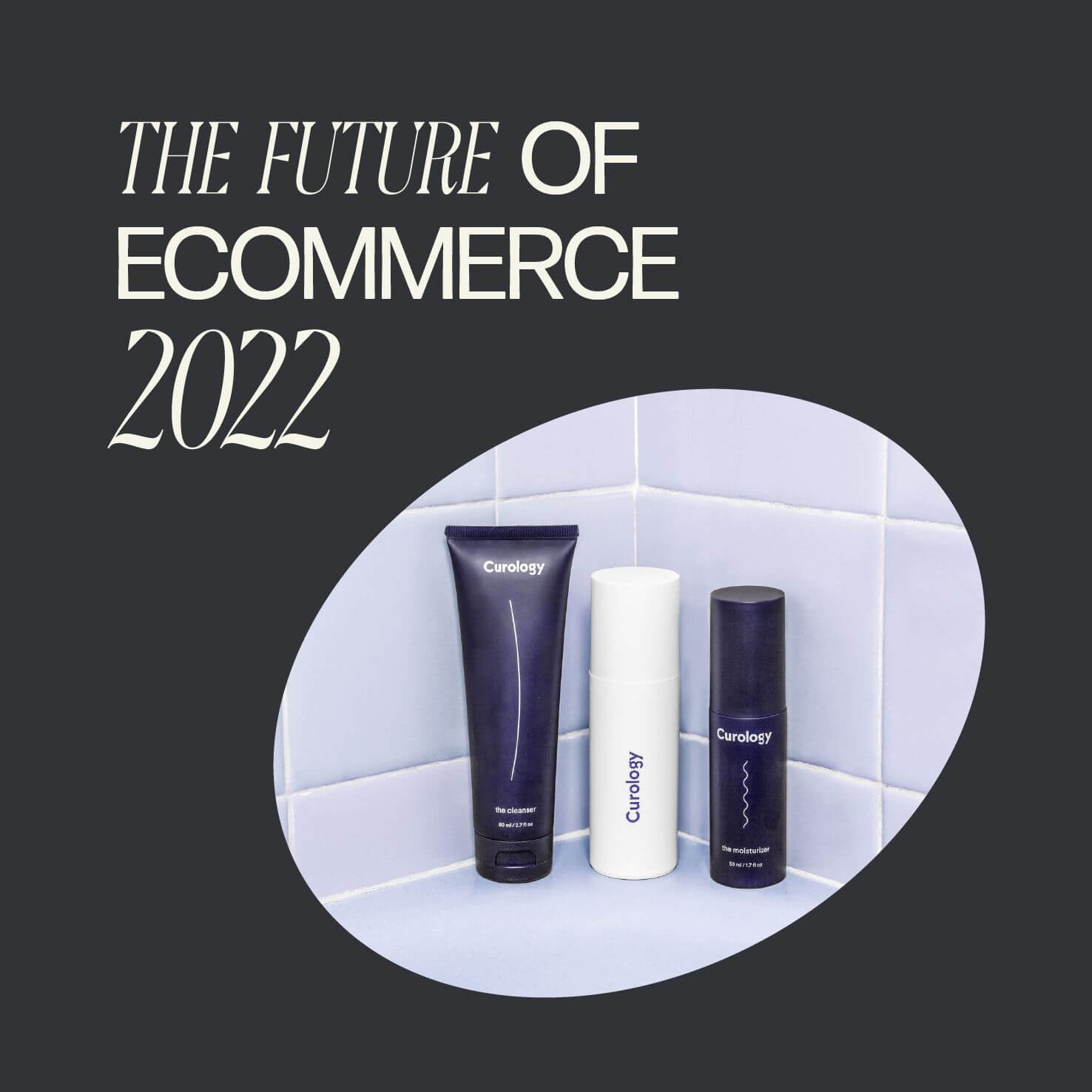 The Future of eCommerce 2022
Just copy and paste to add to your store
Use these as inspiration for your next project.
SHOPIFY RESOURCES,
STRAIGHT TO YOUR INBOX
Sign up to receive monthly emails packed full of tutorials, new products and special offers.
Our Launch Kit contains comprehensive checklists that help you speed up your workflow and increase your confidence while building stores. 
Blog posts to accompany the launch kit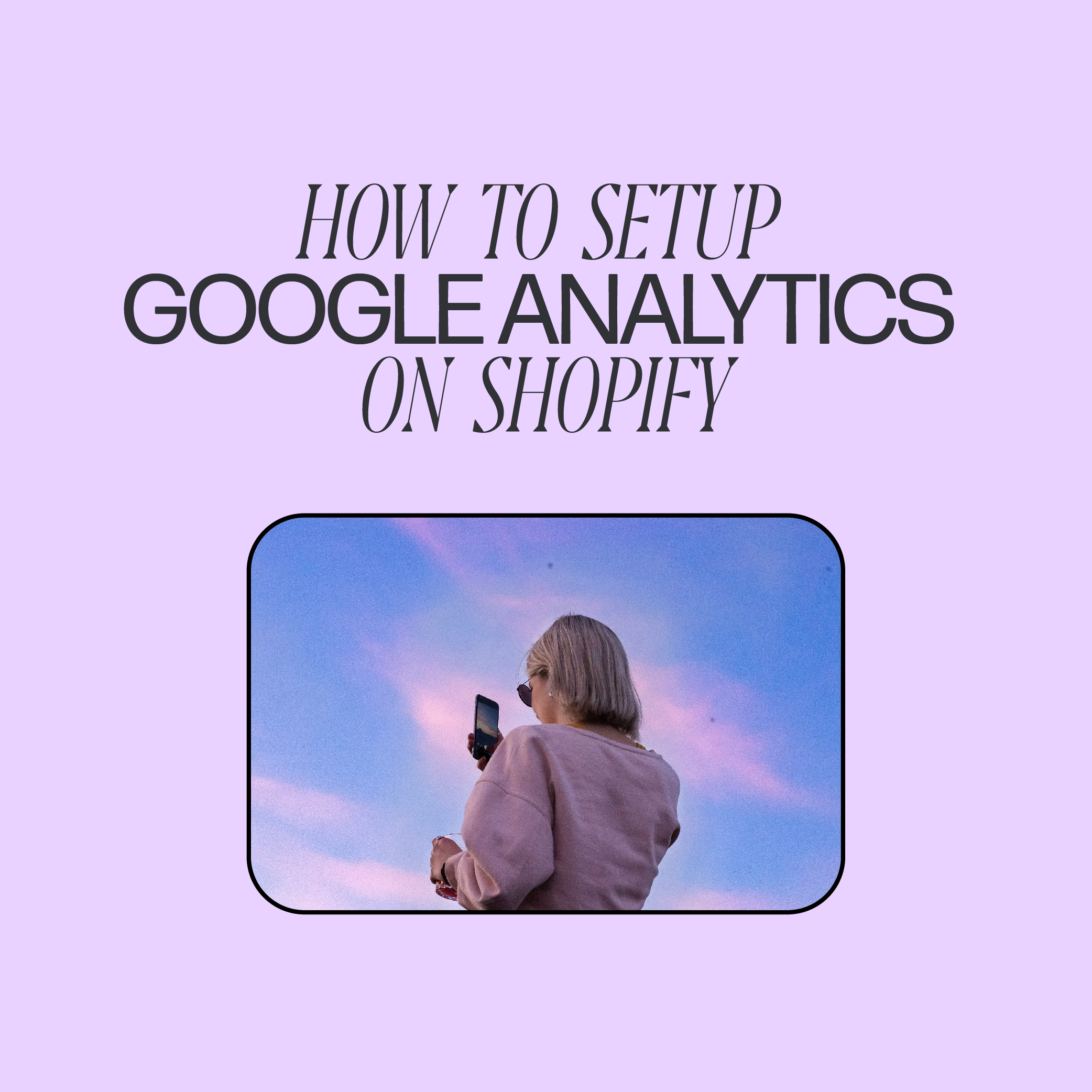 How to set up Google Analytics on Shopify
Including a Google Analytics setup should be part of any website design package. Let's go through exactly how it's done so you don't make the same mistakes I did.
How to Show an Instagram Feed on Shopify
It's easy to add an Instagram feed to your Shopify store in just a few minutes, but the options in the app store can be overwhelming.
We're making beautiful Shopify stores a breeze with customizable pre-built sections.