Helpful resources for SHOPIFY DESIGNERS and DEVELOPERS
Best Shopify Themes for Blogging
Shopify is built primarily for e-commerce but with blogging being such an important tool for driving traffic to a website, let's look at which themes offer the best blog layouts and blogging features that increase sales and keep website users on the site longer.
What is Shopify's Liquid Code?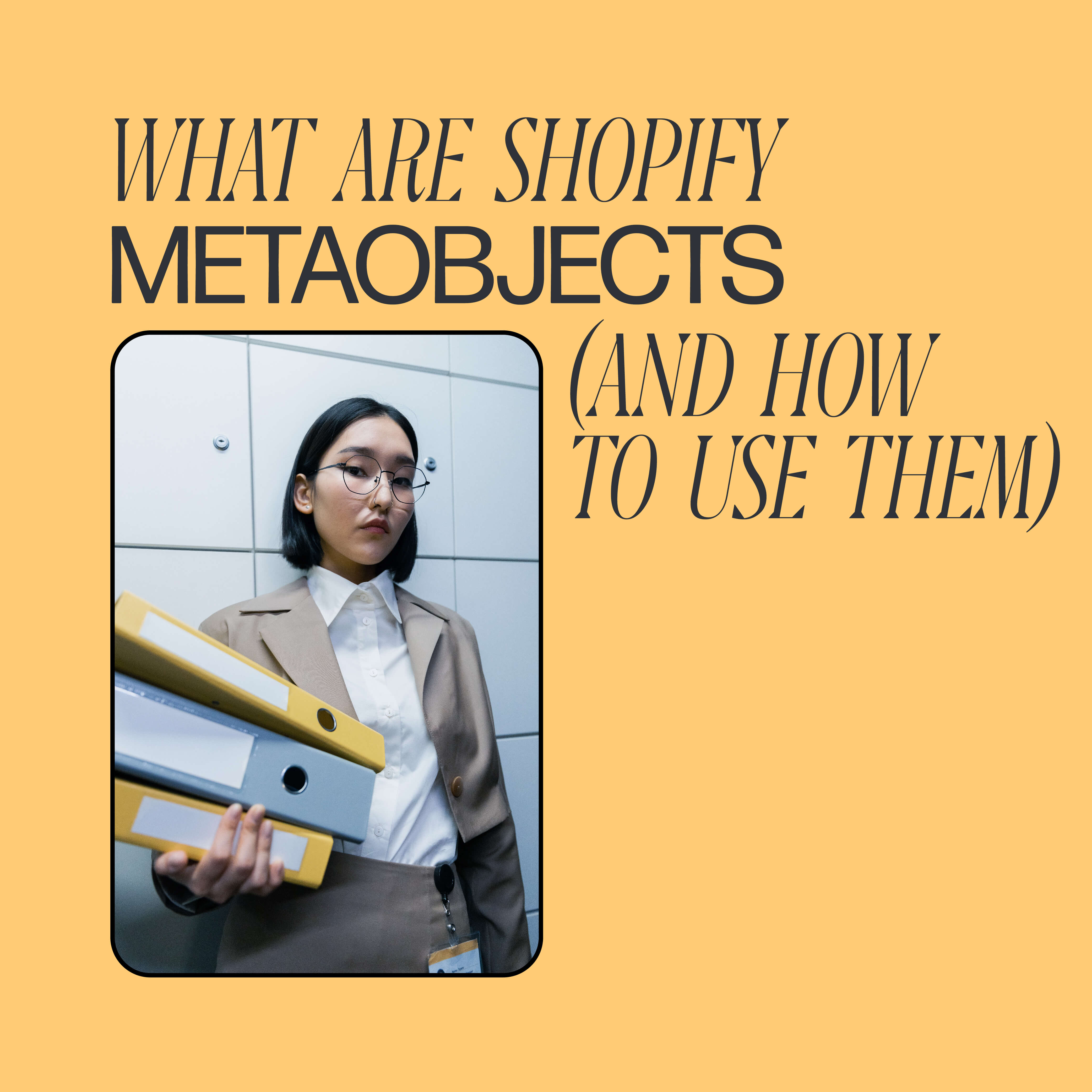 What are Shopify Metaobjects (and how to use them)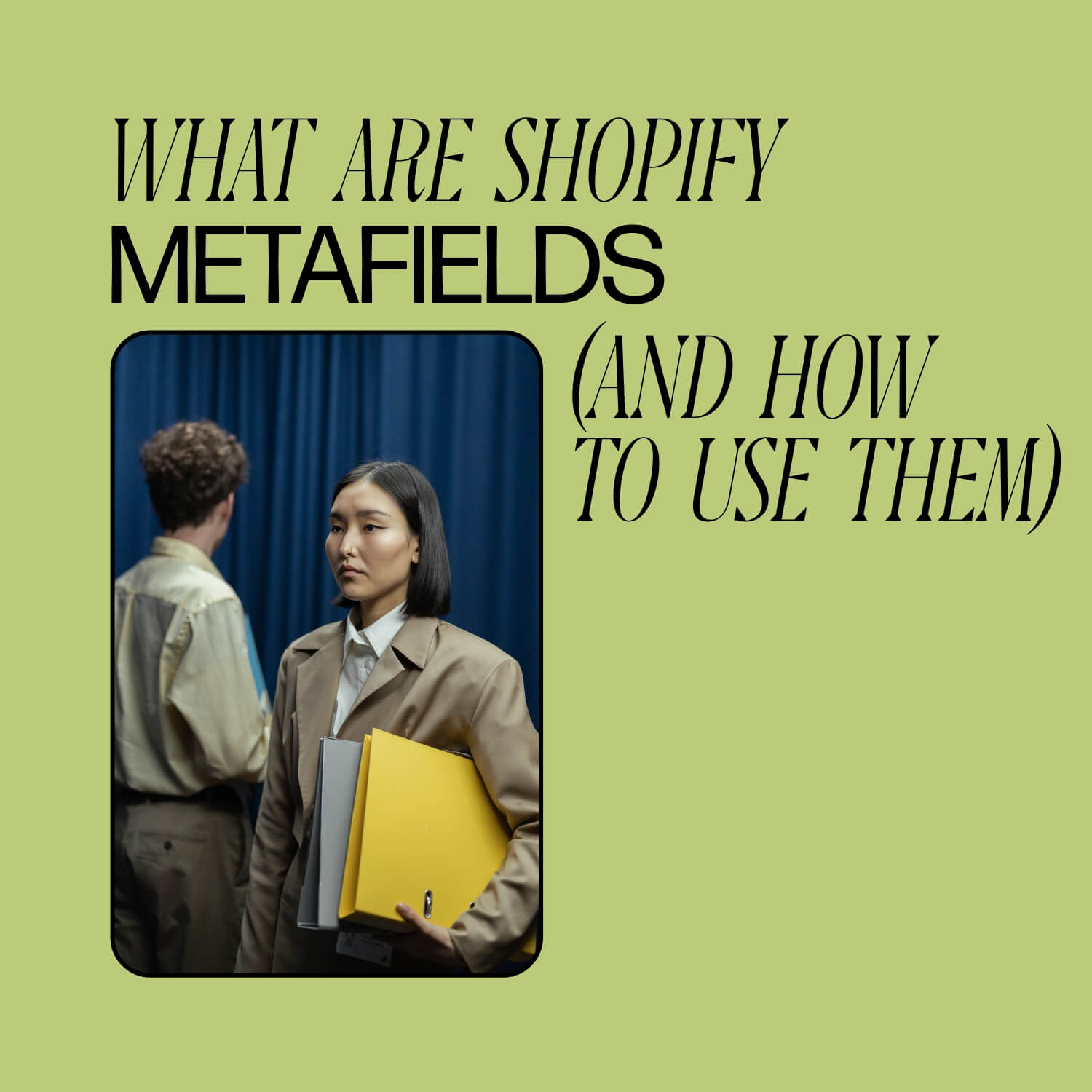 What are Shopify Metafields (and how to use them)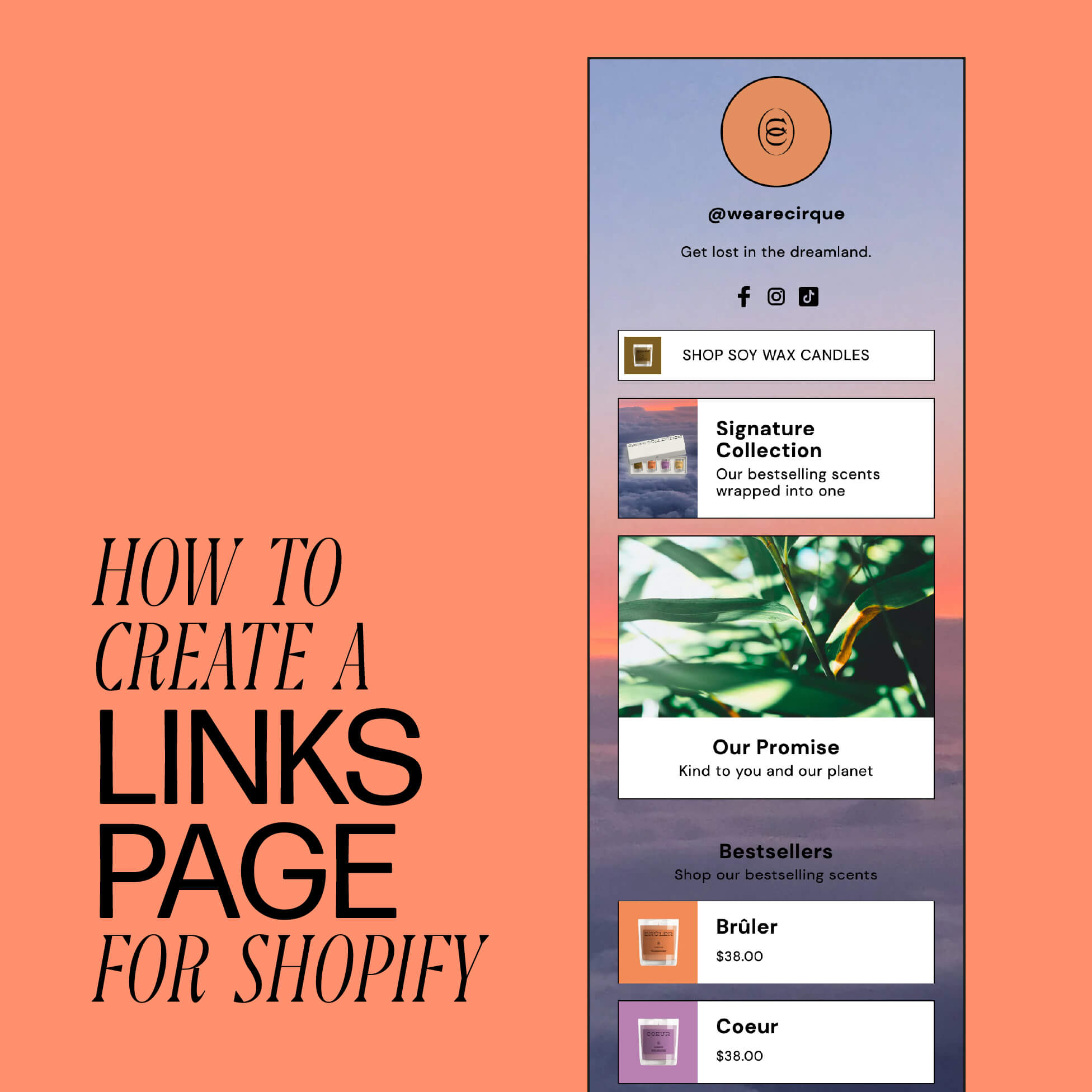 How to Create a Links Page on Shopify
Section templates for Shopify
MARQUEE IMAGE & TEXT SECTION
IMAGE & VIDEO BLOCK HERO SECTION
MARQUEE TEXT BANNER SECTION
Use these as inspiration for your next project.
SHOPIFY RESOURCES,
straight to your inbox
Sign up to receive monthly emails with new blog posts, products and special offers.
Our Launch Kit contains comprehensive checklists that help you speed up your workflow and increase your confidence while building stores. 
Blog posts that accompany the launch kit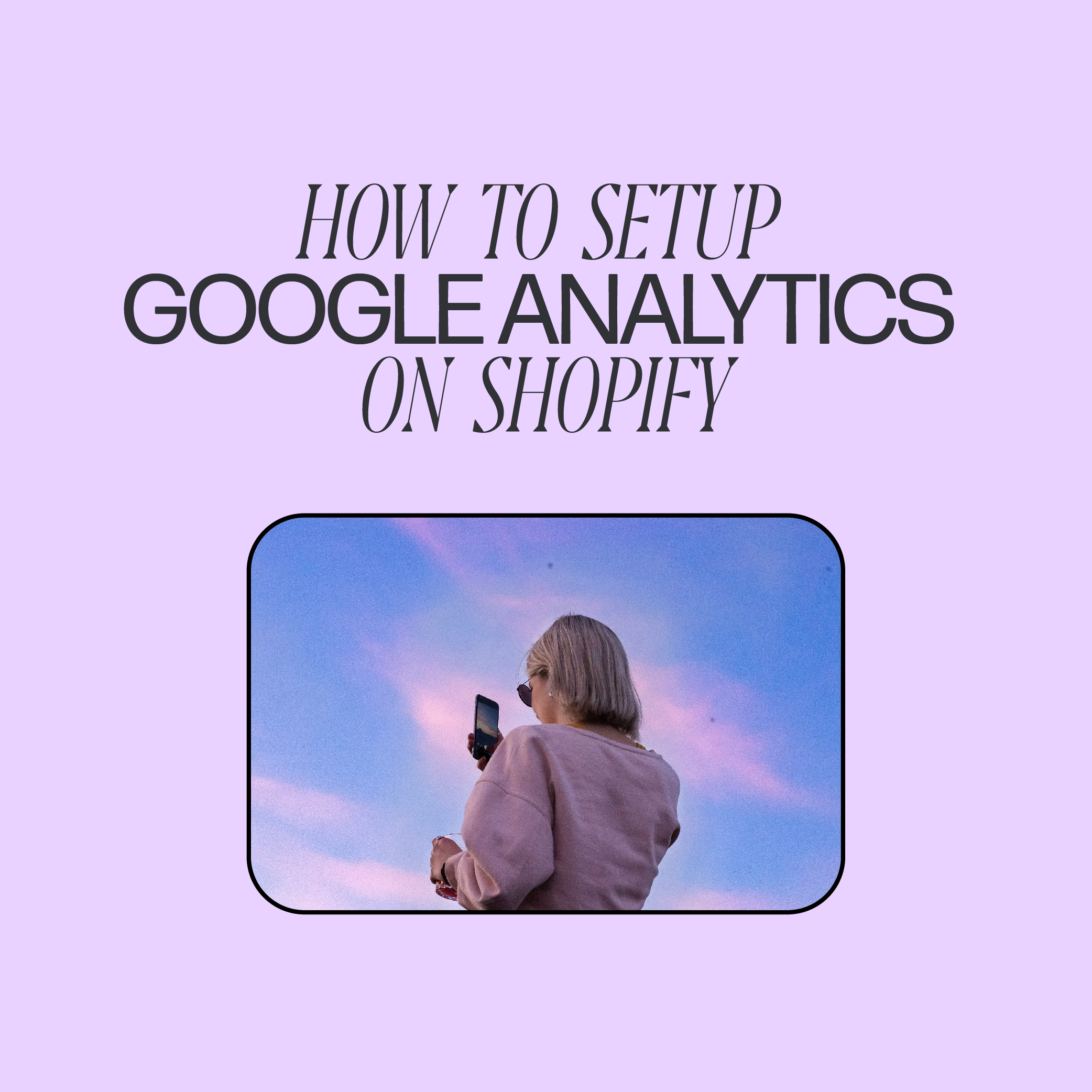 How to set up Google Analytics 4 (GA4) on Shopify
Including a Google Analytics setup should be part of any website design package. Let's go through exactly how it's done so you don't make the same mistakes I did.
How to Show an Instagram Feed on Shopify
It's easy to add an Instagram feed to your Shopify store in just a few minutes, but the options in the app store can be overwhelming.
We're making beautiful Shopify stores a breeze with customizable pre-built sections.